Finland has a love affair with literature, from The Kalevala folk epic to Mika Waltari's historical fiction; from Väinö Linna's war novels to Maria Turtschaninoff's fantasies. Modern Finnish authors do not shrink from tackling the global themes of today or bringing new perspectives to the scrutiny of national historical events.

LITERATURE
FOR THE
WORLD
Our small language area – covering both Finnish and Swedish – provides literature for the world and is building a wider following. Experienced and professional translators promote the international profile of Finnish literature. Finnish books for children and young adults are in demand worldwide, in languages ranging from German to Arabic and even Chinese. Our classics are also getting new translations to appeal to readers near and far. Finnish graphic novels have been groundbreaking since the days of Tove Jansson. In addition, a new generation of Finnish comic artists has continued on a fascinating, experimental path, which also appeals to foreign comic book enthusiasts.
Even the English-language markets, often considered challenging, are beginning to open up to Finnish literature. This is expected to be a turning point for the international visibility of Finnish literature.
Finland is also known for its comprehensive library network, high user and lending rates and effective use of technology and information networks in libraries. Library services in Finland are efficient, accessible and cost effective. The library is a basic municipal service and the use and borrowing of library materials are free of charge. Around 80% of Finns are regular library users. Finns visit libraries 10 times a year on average, borrowing 18 books, discs or magazines. Library websites register over 57 million visits a year.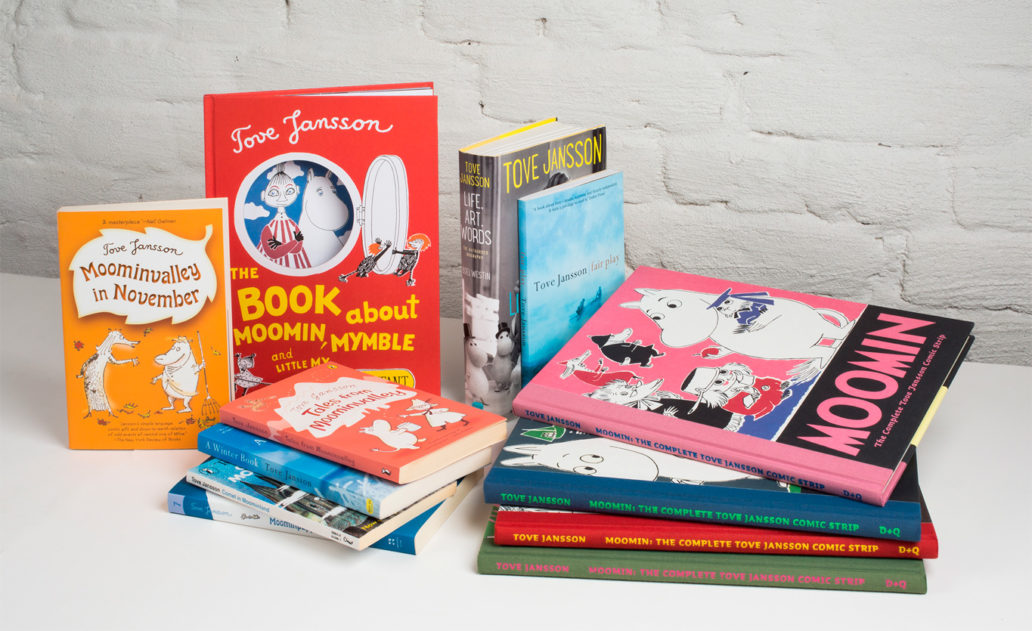 FACTS AND
FIGURES
Literature exports, or income from the sale of rights to Finnish literature, are increasing rapidly:
2.34 million euros in 2015
2.16 million euros in 2014
2.24 million euros in 2013
1.98 million euros in 2012
1.26 million euros in 2011
CELEBRITIES
IN THE
INDUSTRY
Sofi Oksanen is the most widely translated contemporary Finnish author. Her works have been published in over 40 languages and she has won several international awards.
The rights to Salla Simukka's trilogy for young adults have been sold to 52 language areas.
Leena Lehtolainen is well-known for her Nordic crime novels featuring the female detective Maria Kallio. The most recent installment, My First Murder, sold over 2 million copies in 29 countries.
Tove Jansson's (1914–2001) books for children and adults have always found new readers from one decade to the next, abroad as well as in Finland. Jansson is best known for her Moomin books for children.
LEARN MORE ABOUT FINNISH LITERATURE