Finland MATERIALS FOR YOUR COMPANY
Finland is one of the most attractive places in the world for business by many measures. Finland Works offers you essential information and ready-made marketing materials on Finland's strengths, both as a country and of its key industries. Spread the good word and make the most of this content while promoting your business.
You are welcome to use the Finland Works materials freely as they are on your company's website, social media channels, presentations and events. Editing of the materials is not allowed. All materials are in English.
---
BIOECONOMY
Finland is well known for its biobased heritage, expertise and innovative solutions. As one of the greenest countries in the world, Finland invests heavily in bioeconomy research and development.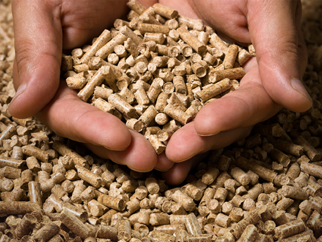 ---
CIRCULAR ECONOMY
Saving the world can be high-value business. Circular economy is not only recycling. It is a new economic model involving companies in all sectors.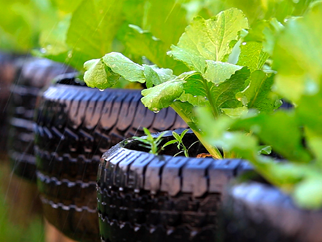 ---
CLEANTECH
Clean thinking runs in our genes and sustainability is our second nature. As one of the greenest countries in the world, we are in a perfect position to drive sustainable development globally.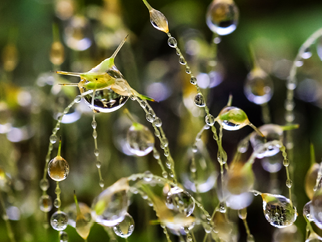 ---
HEALTH & WELLBEING
Finland is a highly innovative technology superpower that knows how how to solve problems and enhance the quality of life. Our health sector is built on world-class research and digital know-how.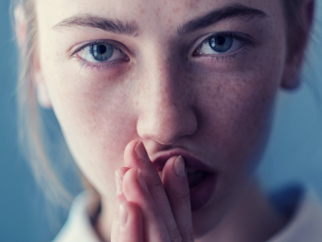 ---
DIGITALIZATION
As the most digital society in Europe, Finland has the technology expertise, the digital ecosystems, and the creative spirit to be a real technology superpower.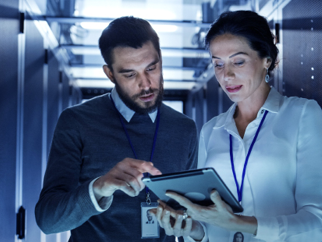 ---
CONSUMER BUSINESS
There is a hype about Finland and a global demand for Finnish consumer products and services. Previous success stories are looking for their followers.