Measured by many significant economic and wellbeing indicators, Finland is among the leading countries of the world. Finland's gross national product (GNP) is EUR 240 billion (2019), which equals EUR 43,500 per inhabitant. In international comparisons, Finland ranks among the 25–30 richest countries in the world. The income gap is narrow in international terms.
Finland's path to a modern welfare state is a success story; wellbeing can be seen in people's everyday lives. In the World Happiness Report, which surveys the state of global happiness in 156 countries, Finland has held top position for three consecutive years.
Today's Finland is a service society. Almost three out of four Finnish wage earners work in the service sector, while one in five is employed in the industrial or construction sector. "Forests are Finland's lifeline," — the old saying still holds true to a large extent, as the forest sector continues to play an important role in the economy. It is true that modern mechanical forestry is less labour-intensive when it comes to timber harvesting and manufacturing products. Agriculture and forestry currently employ approximately 4% of the Finnish labour force.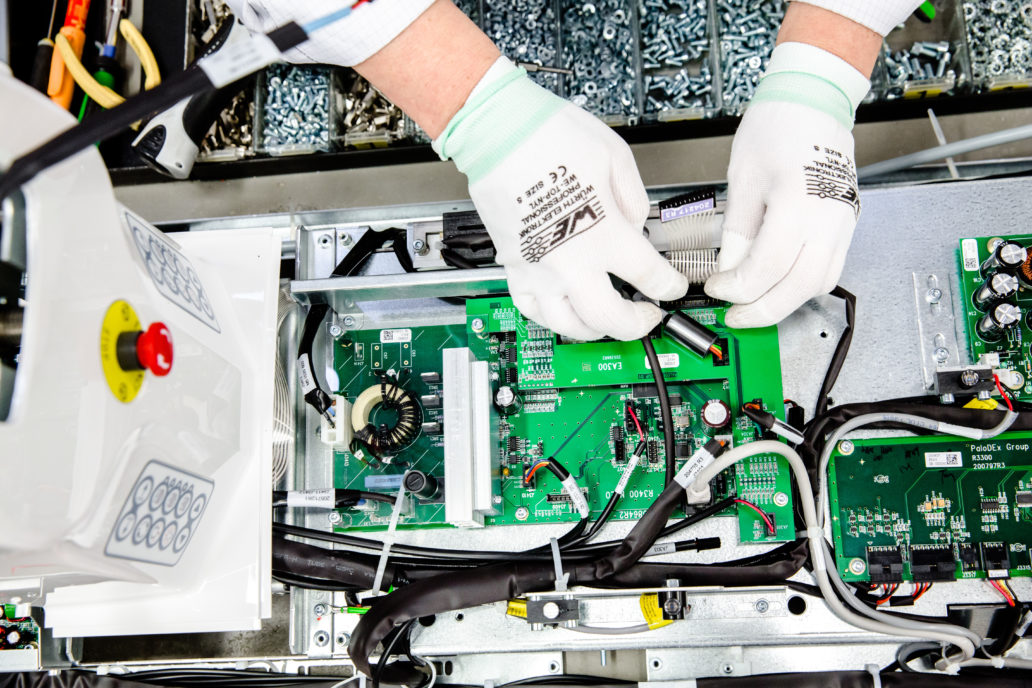 Foreign trade
Finland's wellbeing is largely based on foreign trade. The ratio of exports to GNP is approximately 39% (2019). The value of goods exports is approximately EUR 65 billion, while the value of service exports is EUR 28 billion. Finland benefits from its highly educated population by exporting highly sophisticated products. At the same time, the importance of service exports is growing.
Finland joined the EU in 1995. Approximately 60% of Finnish goods exports go to the EU single market (2019). The main countries for Finnish exports are Germany, Sweden, and the Netherlands. Around 76% of Finnish exports are intermediate products, such as parts of machinery and equipment, and chemical industry products that are processed into end products elsewhere. Exports of Finnish intermediate products are mainly targeted at China and the United States.
Technology industries are the biggest export sector in Finland, accounting for approximately 50% of Finnish goods and service exports (2020). Many leading smart technology companies in the world, including network equipment manufacturer Nokia, elevator and escalator manufacturer KONE, marine engine and power plant developer Wärtsilä, and several forestry-related technology companies have Finnish roots.
Finland also boasts state-of-the-art expertise in the maritime sector. Almost 80% of the world's ice-breakers are designed in Finland, and of those approximately 60% are manufactured in Finnish shipyards. Many of the biggest cruise ships are also made in Finland.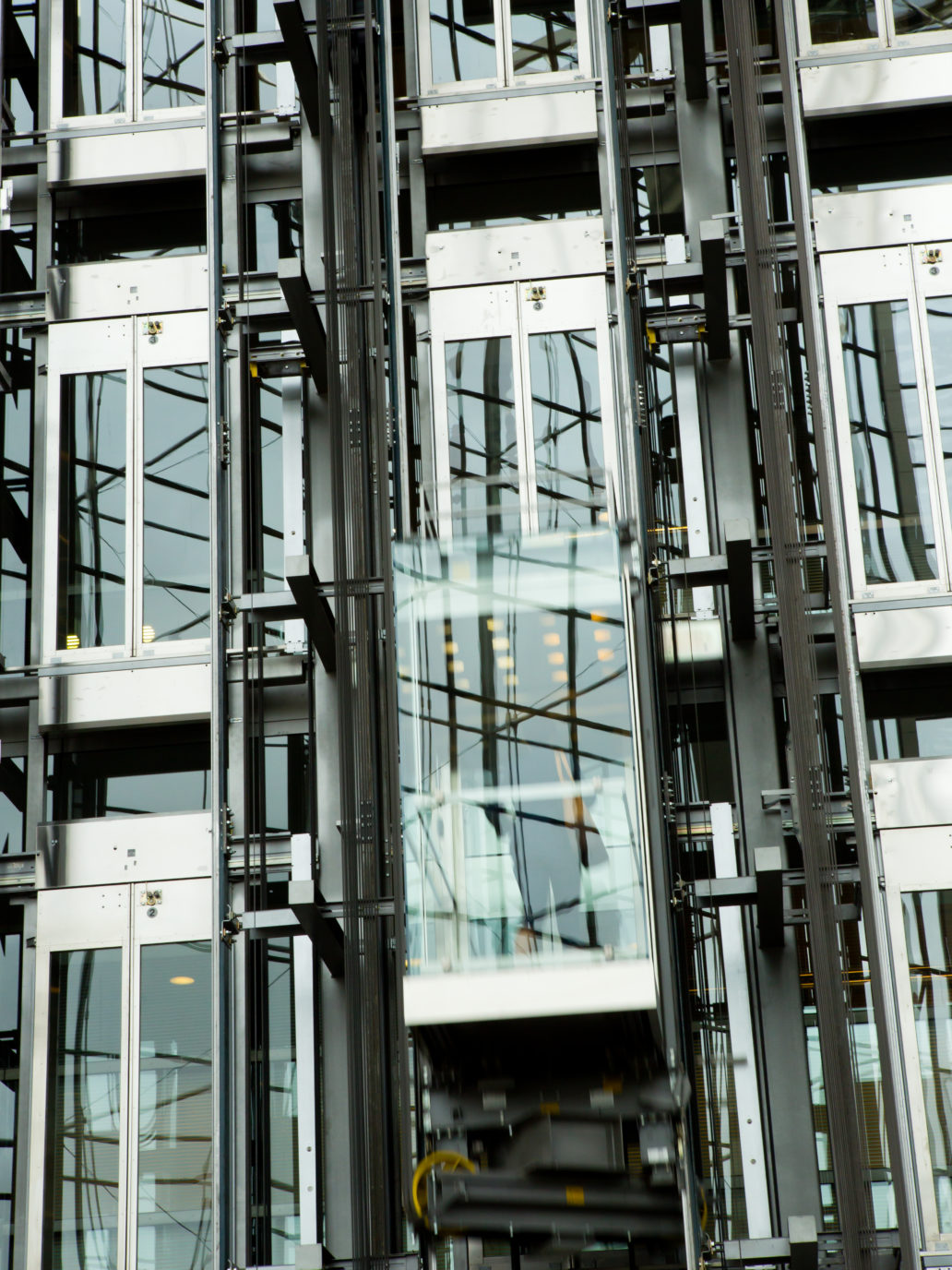 Approximately 20% (2019) of Finnish goods exports are products manufactured for the chemical and forest industries. Neste is the biggest producer of high-quality renewable diesel and an important operator in the international oil refinery sector.
Approximately 75% (2019) of Finland's surface area is forest, and the country has long been a key global player in the forestry sector. Finnish paper, cardboard, pulp, and wood industry products are used in various parts of the world. Finland's forest industry businesses are major global companies with production on several continents.
More than 10% of all European paper and cardboard is produced in Finland. A total of 67% of Finnish paper and cardboard exports are targeted at Europe, approximately 10% go to Asia and North America, and a small fraction to Africa. Approximately half of Finnish pulp exports go to Asia, while a slightly smaller amount is targeted at Europe.
Mining is another significant industry in Finland. The sector is engaged in intensive research activities and has top-level industrial expertise, with Finnish equipment and technology companies operating on the global markets. Finland is the biggest producer of gold, platinum, and palladium among the EU member states. When it comes to steel production, Finland is one of the countries at the forefront in reducing the industry's carbon footprint.
Finnish food exports have grown in recent years, with their current value totalling EUR 1.75 billion (2019). The majority of exports in this sector are agricultural products, beverages, meat products, sweets, and bakery goods. Finland's high-quality nutritional expertise and excellent hygiene standards are appreciated worldwide. Clean northern nature produces unique raw materials, such as forest berries, which develop plenty of healthy, nutritional qualities during the light-filled summer months.
High-quality products that attract global attention in the international marketplace do not emerge without investments in innovation. In Finland, public funding for innovation is directed at cleantech, bioeconomy and the circular economy, digitalisation, health and wellbeing, consumer business, and tourism.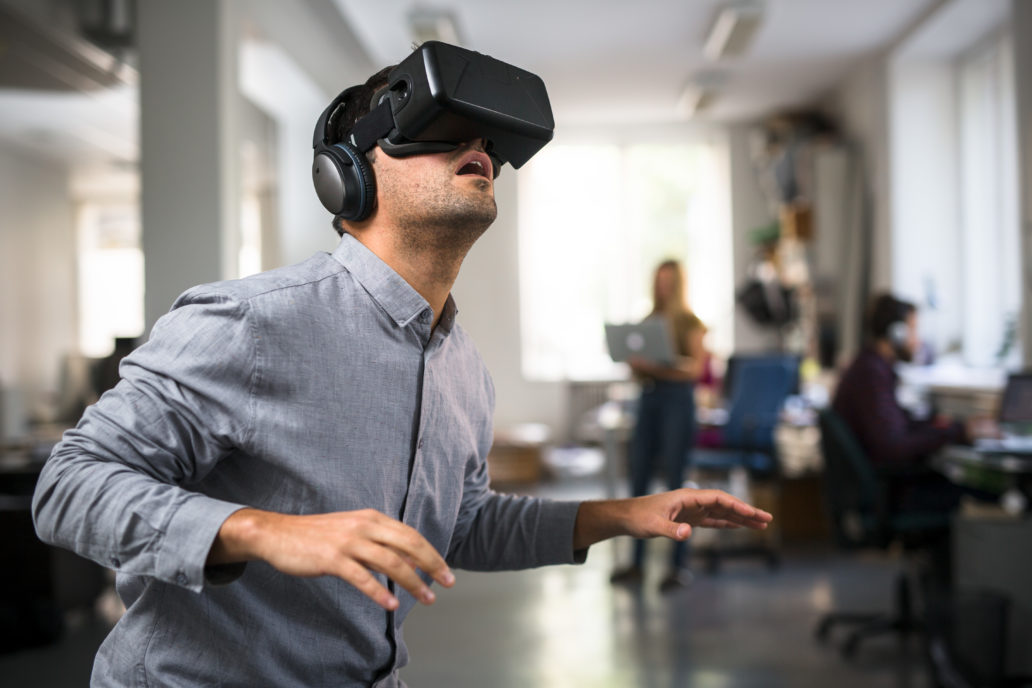 Preconditions for success
The preconditions for success in economic and business activities are improved by the fact that Finland is among the least corrupt countries in the world, according to Transparency International (2020). Additionally, a stable political system and good infrastructure lay a fruitful foundation for business activities.
Another strong factor supporting Finland's success lies in the fact that the majority the country's 5.5 million people actively contribute to society. Finland is one of the most gender-equal countries in the world. Approximately 73% of women and men are employed (2019). Finland's comprehensive day care system facilitates women's participation in working life, which helps to balance work and family life.
Equal access to education for all has paved the way for success. Finland has performed well in the Programme for International Student Assessment (PISA), which produces data on the quality of education around the globe. Currently, 74% of working-age Finns have completed a post-secondary school degree following their basic education (2019). The current level of people who have completed a university degree is approximately 41%. The majority of students in Finnish universities and higher education institutions are women.