Finland is the most digitalized country in Europe.
Digitalization, sometimes called digital transformation, is the use of digital technologies to modify or create new organizational processes, culture, business models and experiences.
A simple example of digitalization is taking a library's catalogue and putting it online. Now a library patron can search for books at home, reserve them and even have them delivered. This makes finding books simpler and faster while freeing up library staff for other tasks. Finland takes simple steps such as these, as well as more dramatic leaps.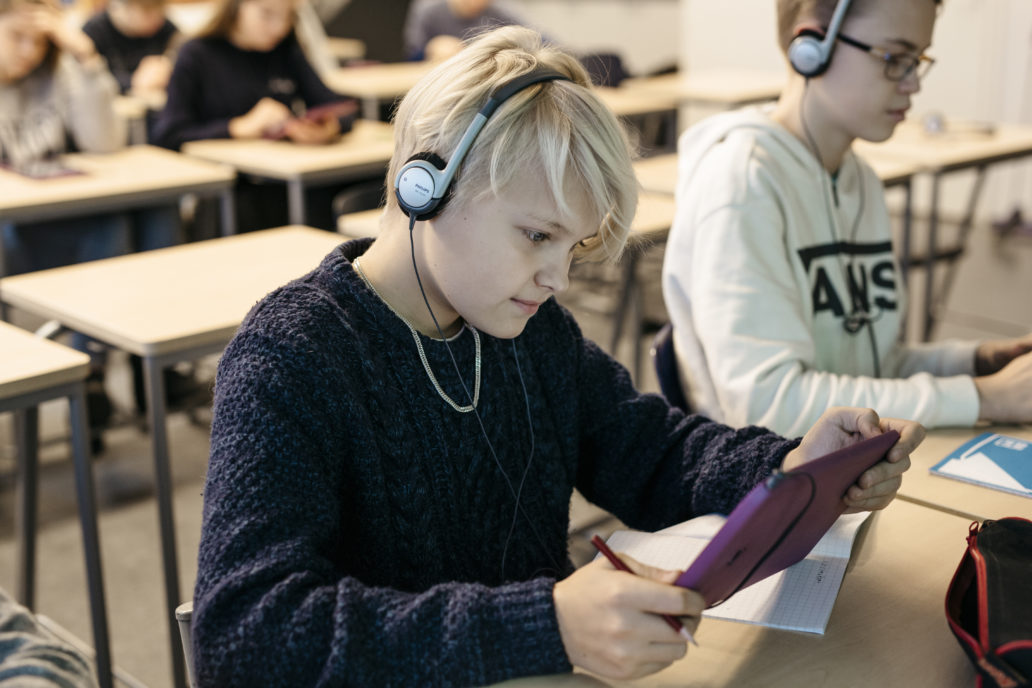 EFFICIENCY AND INNOVATION
Digitalization can help companies be more profitable at lower costs, while it can help public institutions improve services at lower costs. Efficiency is a key benefit, but digitalization can also boost innovation and creativity.
The history of Nokia is one reason why Finland is a global forerunner in digitalization today. In the 1990s public decision makers enacted rules to encourage digitalization, while educational institutions prioritized the skills needed for a global digital company. Nokia is still a global player today, being one of the largest providers of 5G equipment and services.
Finland also has strengths in other sectors, such as the IoT, cyber security, big data and AI.
Additionally, Finland is not afraid to answer the big questions, such as how to have open data while protecting user privacy. For example, Finland has been a leader in building international technical and ethical standards.
Finnish businesses, universities, think tanks and public entities invite international partners in a variety of endeavors, ranging from very specific ICT challenges to broad questions on digitalization.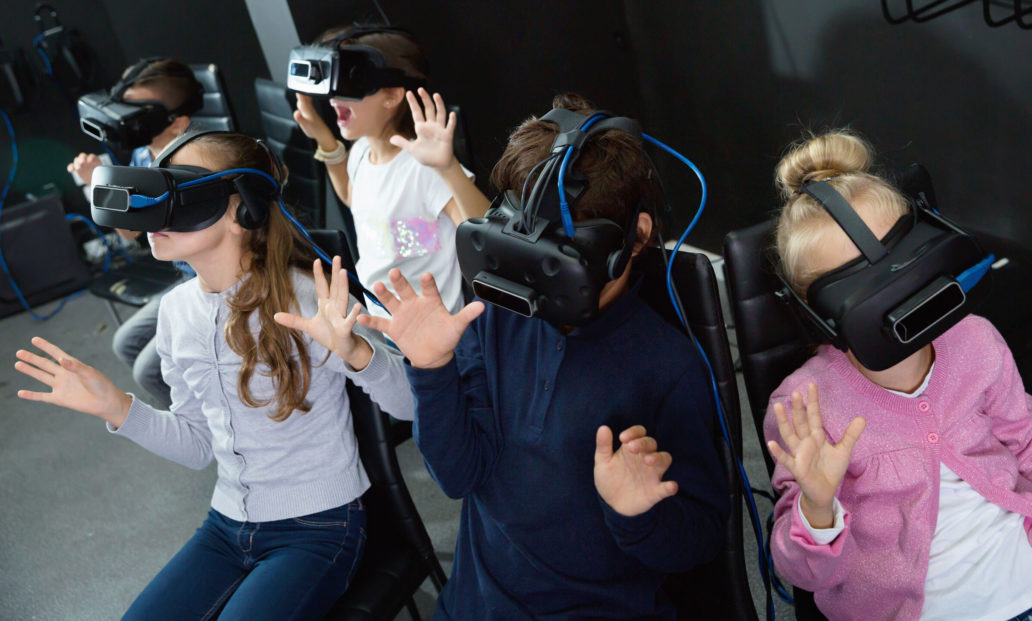 FACTS AND FIGURES
Finland is the most stable country in the World (The Fund for Peace Fragile States Index, 2013-2020).
Finland ranks #1 in availability of latest technologies. (WEF Global Competitiveness Report 2017–2018).
Today Finland is the most digitalized country in Europe, according to the European Commission's Digital Economy and Society Index (DESI).
Finland's online public services was ranked 2nd in Europe and 6th in the world in the UN E-Government Survey (2018).
Finland is ranked 5th in the world in the Global Open Data Index (2020).
Finland holds the #1 rank in university-industry collaboration, according to the EU/Impact Assessment.