The transportation of goods and people is critical to how our modern society functions, yet our old methods are unsustainable. We need new, cleaner and smarter transportation solutions. Smart mobility can be the answer. One definition of smart mobility cited by the EU is using digital technologies to make transport and mobility smarter, safer and greener.
Finland has a long history of developing maritime solutions. Today seaborn trade and transport is becoming more important for our interconnected world.
Finland also has strengths in enabling technology, such as mobile communications, sensors, data analytics and AI. These help to enable smart mobility solutions. Smart mobility can reduce emissions, save time and improve safety.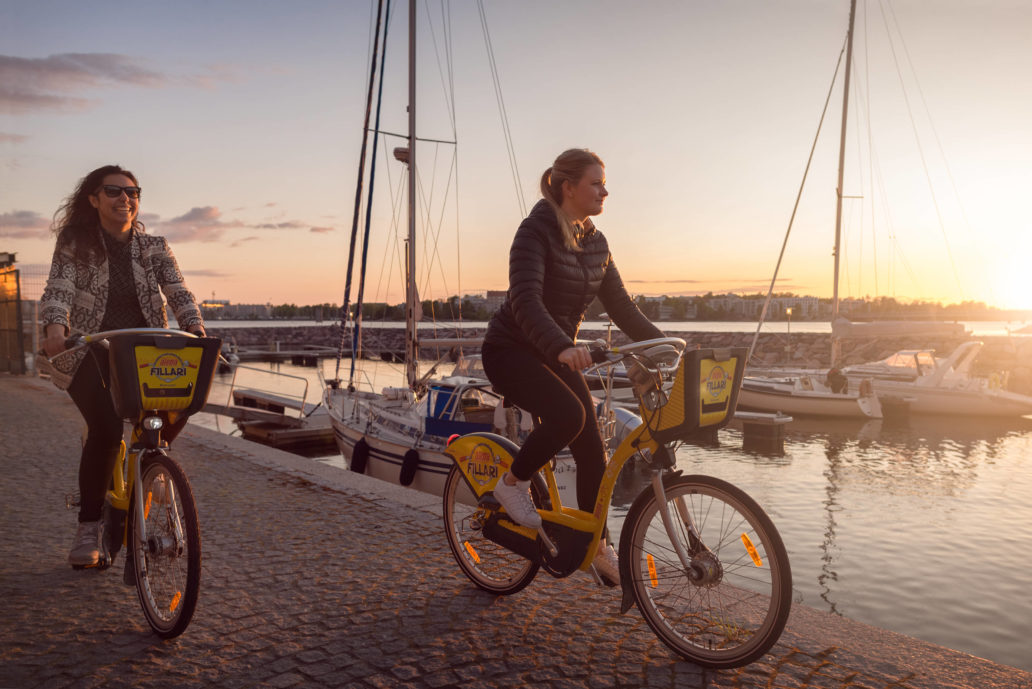 Finland is a Nordic country with cold-weather expertise. This includes developing icebreakers, oil spill cleaning in ice, and autonomous vehicles in snow. The combination of maritime experience, enabling technology and Arctic know-how has made Finland one of the most innovative places for smart mobility solutions in the world.
Finland has also taken pole position in Europe for autonomous vehicle and winter testing. Many global companies have chosen Finland as the place to test self-driving cars in ice and snow and develop solutions for their cold weather use.
Finland's expertise in autonomous vehicles also extends to the air and sea: Finnish companies provide innovative solutions to autonomous unmanned aerial vehicles and ships.
Finland also has been a global forerunner in new mobility ideas, such as Mobility-as-a-Service (MaaS). With MaaS the customer pays for mobility, not for a bus ticket or car, for example. MaaS allows a traveler to plan, book and pay for multiple types of mobility services at once.
Finland is searching for international partners in the maritime, autonomous vehicle and smart mobility sectors.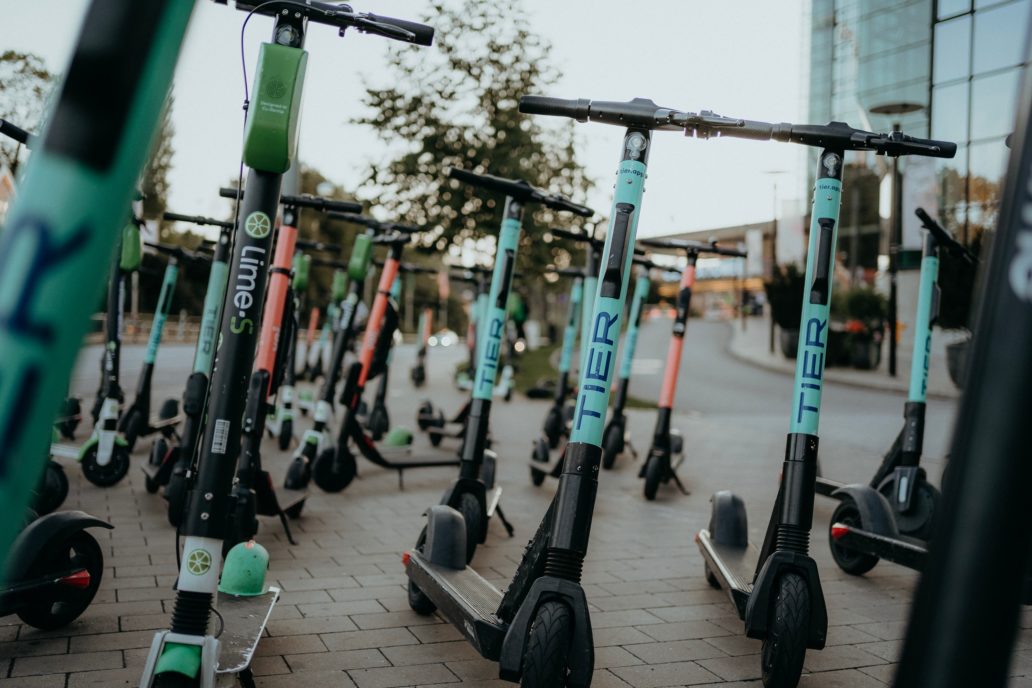 Facts and stats
Helsinki was ranked Europe's best city for urban mobility by the American political journalism group Politico in 2017.
There are 1,142 automotive and transport technology companies in Finland, according to Helsinki Business Hub and 3,000 maritime companies, according to the Ministry of Economic Affairs and Employment.
Finland is ranked the #1 country in building the most energy-efficient cruise vessels and is the #1 country in polar shipbuilding, design and fleet operation, according to the Ministry of Economic Affairs and Employment (2019).
Helsinki is one of the best prepared cities for new mobility, according to the Future Mobility Competitiveness Index (2019).
Arctic shipping is estimated to increase 50% between 2012 and 2050, according to Transport & Environment.
Finland has built more polar class icebreakers than any other country, according to Business Finland.
The Finnish company Wärtsilä says it is one of the three largest marine power companies in the world, particularly for gas carriers, cruise ships, ferries and the offshore industry.