Much of the developed world faces a severe demographic challenge. People suffer more from chronic diseases and lifestyle-related diseases. The problem is providing good quality health care to more people as the proportion of tax-paying workers decreases.
Smart health is the solution. One definition from the European Commission says smart health "refers to tools and services that use information and communication technologies to improve prevention, diagnosis, treatment, monitoring and management of health-related issues and to monitor and manage lifestyle-habits that impact their health."
The benefits of smart health solutions are to cure afflictions more effectively, to care for patients more efficiently and to prevent illnesses more frequently. An added benefit of smart health solutions is that it typically generates highly skilled jobs.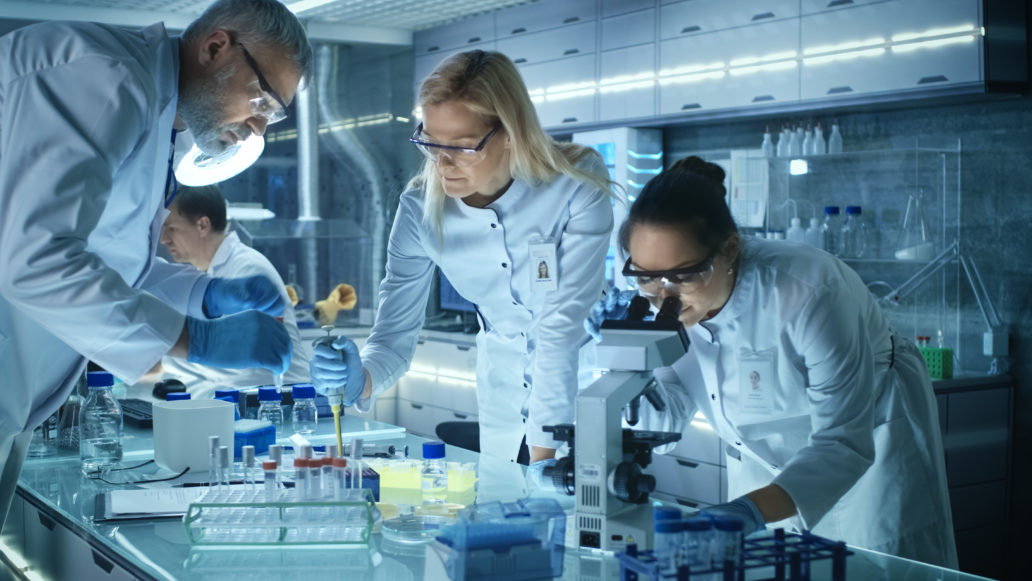 EFFICIENT HEALTHCARE SYSTEM
One of the biggest strengths of the Finnish healthcare system is its forward-looking nature. Both public and private organizations invest in new ideas to meet current and future needs.
Finland is a global pioneer in smart health. Finland has an extremely efficient healthcare system and invests in new solutions that solve current and future healthcare needs. Finnish strengths are diverse, ranging from AI and sensors to mobile communications and new business models.
A unique Finnish strength is how it safely uses patient data. It has developed an innovative system to meet strict data protection requirements while allowing data to be used for research, statistics and healthcare development. This system allows ideas to be turned into concrete solutions and has attracted worldwide attention.
The Finnish healthcare system is not isolated; it is international. Healthcare institutions and companies are eager to work with international partners to jointly develop new smart health solutions.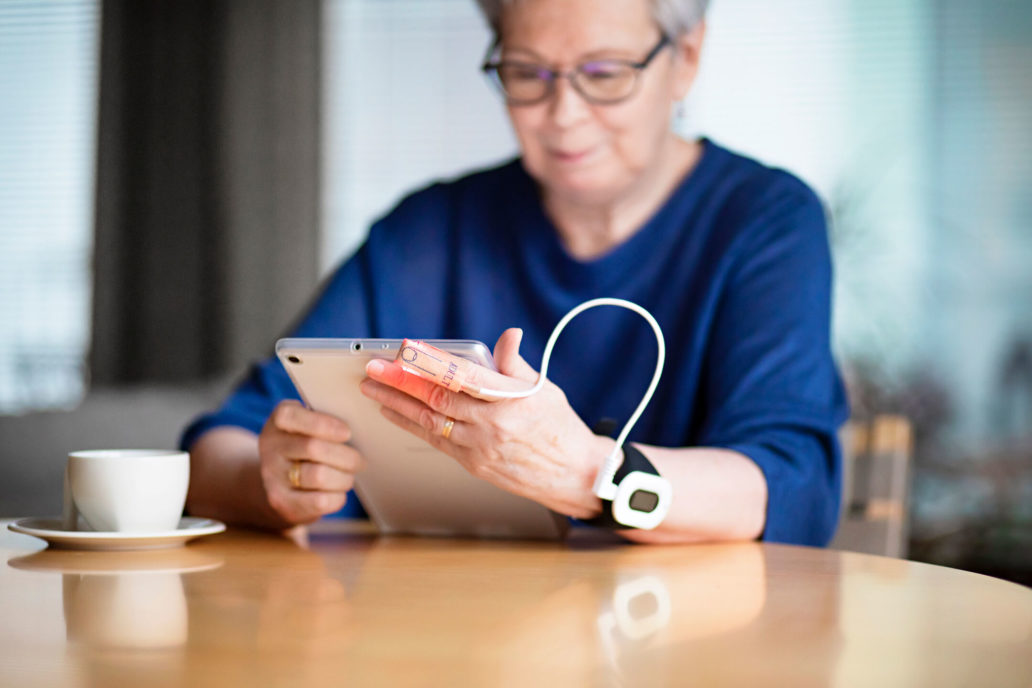 FACTS AND FIGURES
The Health Care Index 2020 ranks the Finnish healthcare system as 10th best in the world. Finland spends 9.2% of GDP on health expenditures, slightly more than the OECD average of 8.8%, according to the OECD. Good results with modest investments means Finland's system is cost-effective.
Finland is the most prepared European country for the digital, personalised future of health, according to the European Personalised Healthcare Index 2020.
The healthcare and welfare service sector in Finland includes 19,000 companies, 67,000 workers and 5.5 billion euros in revenue, according to Business Finland.
There are 260 health IT companies based in Finland, according to Business Finland. They have a combined revenue of 5 billion euros.
Finland has the #1 availability of scientists, engineers and latest technologies, according to the World Economic Forum's global competitiveness report (2017-2020).