Modern Finnish fashion was born during the heyday of Finnish design and architecture in the 1950s. Today Finland is looking to the future with the fast development of new material innovations, award winning young designers and successful sustainable brands. Finland's clothes industry continued to triumph in the 1970s and 80s. On the world stage, Finnish designers were known for their cold-season creations in particular.
The fashion industry faltered in the early 1990s as a result of the recession and the collapse in trade with the East. Unable to find jobs in Finland's clothes industry, young designers set up their own companies. One of the resulting success stories was Ivana Helsinki, founded by Paola and Pirjo Suhonen in 1998. Other rising stars include Samu-Jussi Koski, Anna Ruohonen, and Tuomas and Anna Laitinen. Talented Finnish designers have also worked for a number of major foreign fashion houses.
During the past few years, Finnish designers and brands have been celebrated in all the important media from Vogue Italy to the New York Times.
Finnish brands are designer driven – quality, sustainability and strong artistic vision are at the core of Finnish fashion.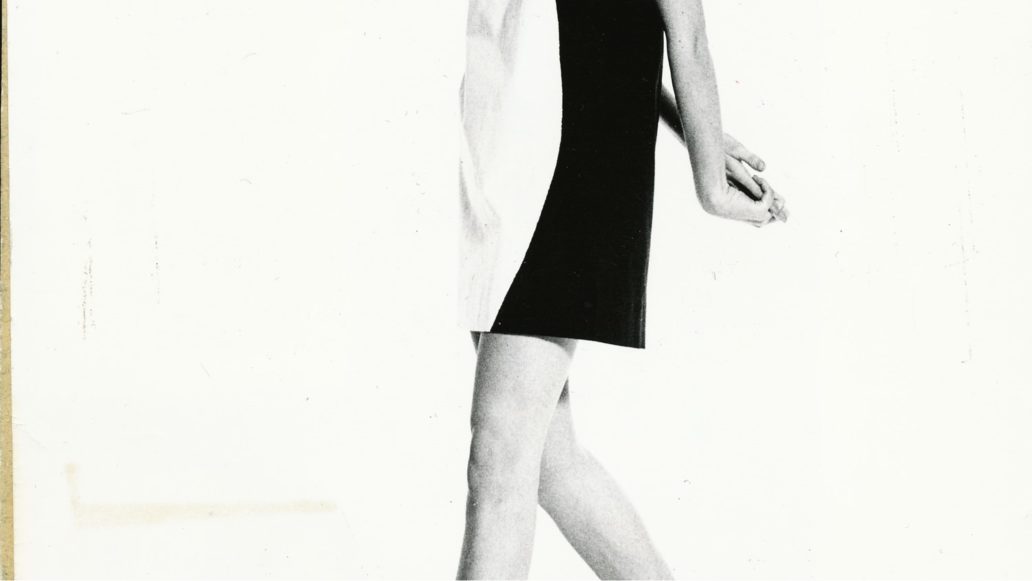 Vuokko Nurmesniemi is the grand old master of Finnish fashion. She is best known for her designs for Marimekko in the 50s and 60s. She started her own label Vuokko in 1964.
Nurmesniemi´s design has been the inspiration for many current foreign fashion superstars and she is still designing and running her shop in Helsinki.
Marimekko is a Finnish lifestyle design house founded in 1951 with a mission to empower people to be happy as they are and to bring joy to their everyday lives with bold prints and colours.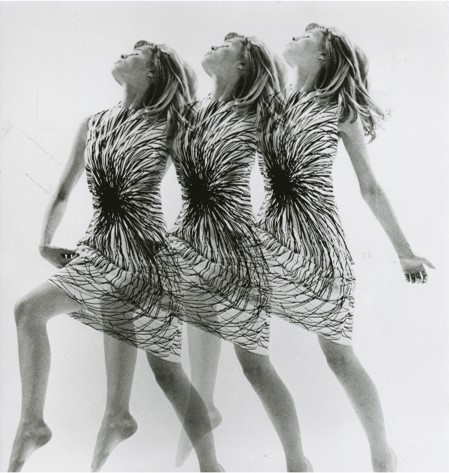 Talent and young designers
Young Finnish designers are known for their high-level, artistic designs that avoid the pitfalls of calculated commercialism.
Aalto University in Helsinki has become one of the hottest design schools in the international fashion scene. Headhunters, buyers and press representatives are drawn to Finland to see Aalto University's graduate show.
Business of Fashion website ranked Aalto's BA programme to be one of the best in the world. Aalto's students have enjoyed huge success at international design competitions such as the Hyères International Festival of Fashion in France and Designer's Nest.
This success has been noted, as many young Finnish talents have been recruited to international fashion houses such as Rick Owens, Balenciaga, Chanel, Diesel, Prada and Saint Laurent.
Many of the brands present their collections yearly at Paris Fashion Week, Milan Fashion Week or Pitti Uomo.
New Finnish fashion can be spotted in fashion media such as Vogue Italy, Vogue USA, Dezed & Confused, Another Man, WWD, Le Figaro, South China Morning Post and ELLE Korea.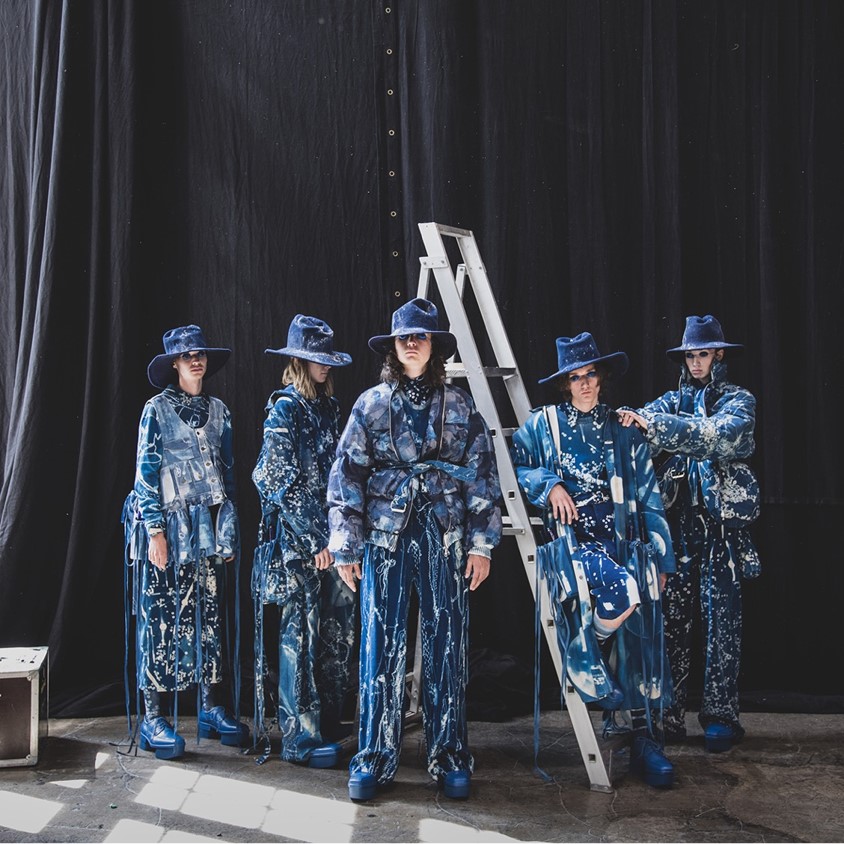 Sustainability
Unique design combined with good quality and sustainable production methods and materials have helped Finnish high fashion brands to achieve commercial success, both at home and overseas.
Repair and rental services have become increasingly popular among fashion consumers in Finland. The services enable responsible consumption and make Finnish fashion accessible to everyone.
Many of the Finnish fashion brands run repair services and second-cycle concepts. The brands repair or collect and reuse their own old collections. Successful second-cycle services are available by brands such as Arela, Vallila and Marimekko.
The rental services enable recycling and serve consumers, for example, in the purchase of party clothes or business outfits.
Brands such as Uhana run their own rental services. The Ateljé rents clothing from several brands and Curated sells well-selected second-hand products.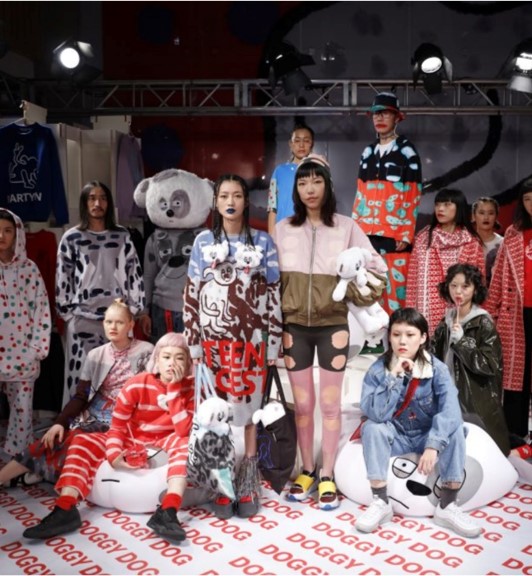 International collaboration
Design skills and international visibility have made Finnish designers wanted partners for collaboration projects with big international clients, especially in Asia.
Fashion in Helsinki has established itself as the leading international event for Finland's fashion industry, with screenings, presentations, exhibitions and discussions. The main themes are responsibility and ethical consumption, creativity and young designers. The event is organised by Aalto University and Juni Communication.
Finland has become a fashion destination with many new flagship stores and beautiful store concepts such as Metsä/Skogen, Kämp Garden and Nudge in Helsinki as well as Televisio Lifestyle Store and PUF in Turku.