Finland is one of the world's leading countries in design. Finnish design combines practicality and functionality, consideration for the users, a solution-focused approach, and equality.
The aesthetic starting point is Scandinavian minimalism, enriched by eastern abundance and decorativeness. These features are shown in both designing objects and designing services, business, customer experience and other new areas of design.
A KEY ELEMENT
IN THE COUNTRY'S
DEVELOPMENT
Design is a key, strategic element in the activities of the most successful Finnish companies.
The world fame of Finnish design was born between the 1940s and 1960s partly because of determined promotion work. The fame was boosted by international design exhibitions such as the Milan Triennials and renowned designers.
Furniture, glass and ceramics have been traditionally strong areas of Finnish design. Industrial design grew in the 70s and Finland was one of its forerunners.
Now we are pioneers in service design and legal design, among others. Young Finnish fashion designers have also attracted attention.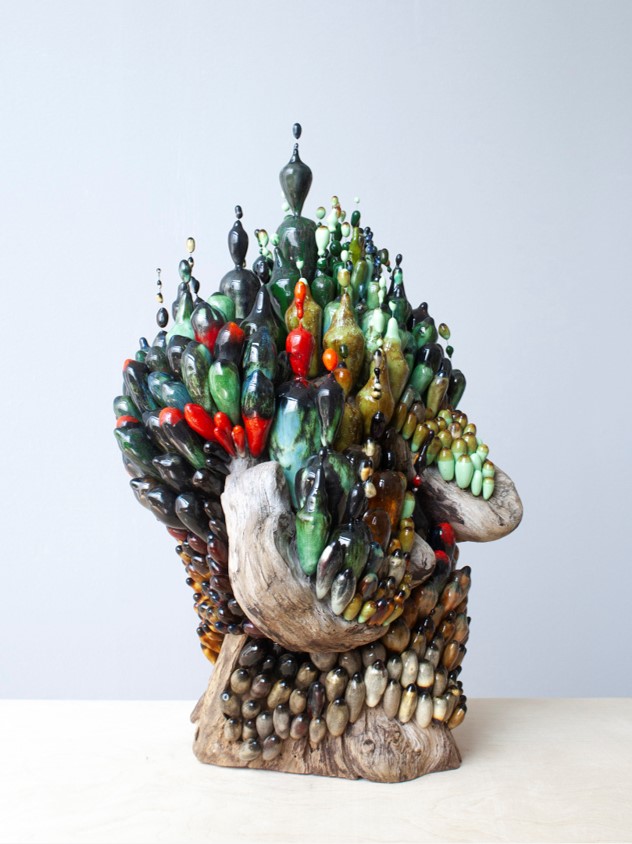 A GROWING
INDUSTRY
In 2018, the turnover of the design sector's businesses was around €12.3 billion. Design competence is utilised in almost all areas of business, from services to heavy industry.
Design competence regarding circular economy and sustainable development has become particularly topical. Another current trend is the design of digital environments. This is also influenced by new ways of consuming and behaving such as sharing and leasing.
The aim is to increase the use of design competence particularly at businesses' strategic level, when its influence on business is the most effective.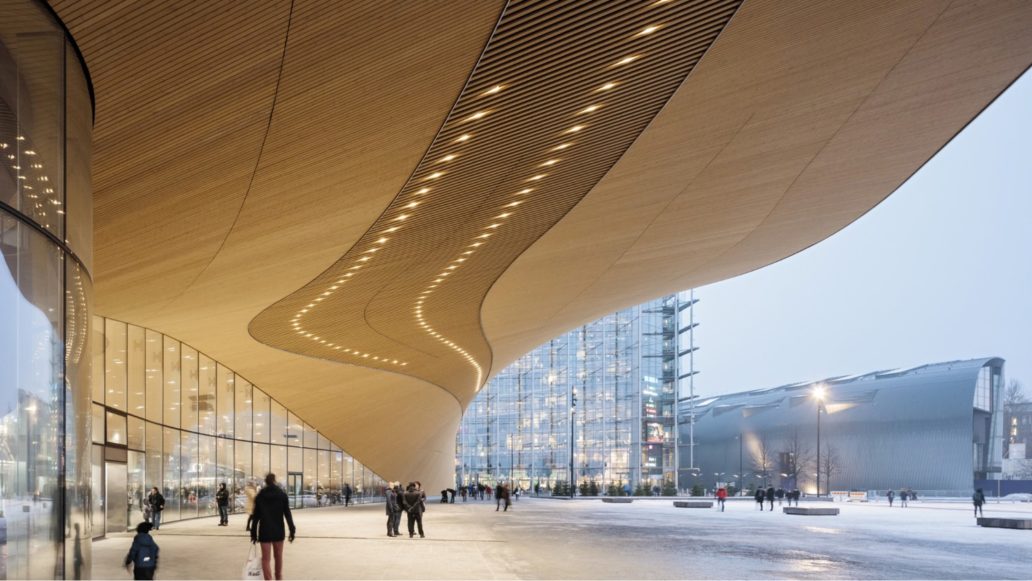 PART OF NATIONAL DECISION MAKING
The first national design policy programme, Muotoilu 2005!, was launched back in 1999, making it the first in the world. The second national design programme, Design Finland, was launched in 2013.
Design-intensive business, industry and manufacturing is supported by various programs of the state and public organisations.
At the moment, the focus areas are bio and circular economy, smart technologies and the design related to them.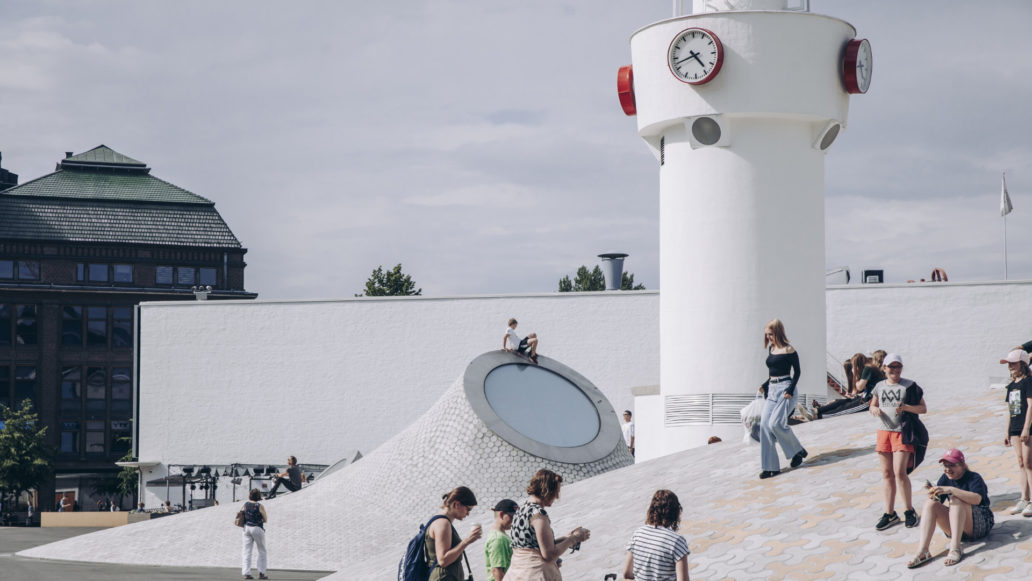 DESIGN CAPITAL
Architecture and design have also been central elements in the design and construction of Helsinki, the capital of Finland. Design is seen in various city operations and details, from library services to public transport.
In 2012, Helsinki was the World Design Capital, and in 2014 it was named UNESCO's City of Design.
In 2016, Helsinki was the first city in the world to employ a Design Director. Design is a part of Helsinki City Strategy: the objective is to be the world's best-functioning city by 2021.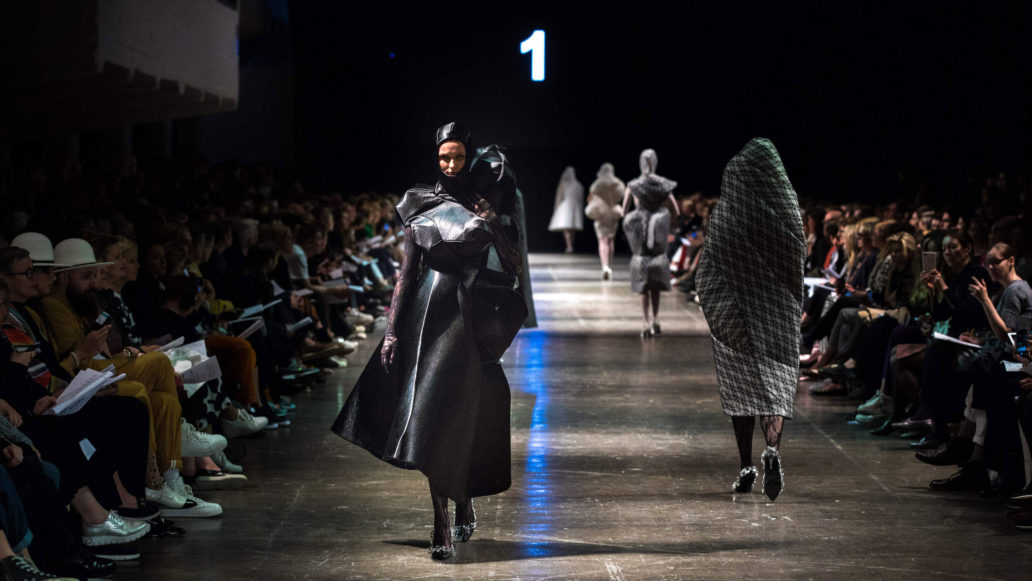 WORLD CLASS EDUCATION
The design education in Finland is world class. For instance, Aalto University's art and design programmes were ranked by the QS World University Ranking as the 7th best in the world in 2020.
IDBM (International Design Business Management) was one of the first study modules in the world that combined business sciences, engineering sciences and design education.
LEARN MORE ABOUT FINNISH DESIGN