Finland is one of the world's leading countries in design. We have an amazing design history and are now taking this activity to new levels. We see design as a way of implementing technological innovations, developing services and creating new business opportunities. To Finns, design is a way of tackling complex problems. The uses and applications of design have expanded and it now plays an increasingly important role in generating results.
A KEY ELEMENT
IN THE COUNTRY'S
DEVELOPMENT
Design is a key, strategic element in the activities of the most successful Finnish companies. The promotion of Finnish design expertise began as early as 1875, when the Finnish Society of Crafts and Design was founded. Although Finnish design received international acclaim at the Paris World Fair of 1900, it became world-famous in the Milan Triennials of the 1950s and 1960s. This was due to active promotion of design in both Finland and abroad. The concept of 'Finnish design' came to mean Scandinavian design traditions enriched by a more down-to-earth, creative and original language of form. This strong heritage has taken Finnish design far and wide: design remains an integral part of Finland's image.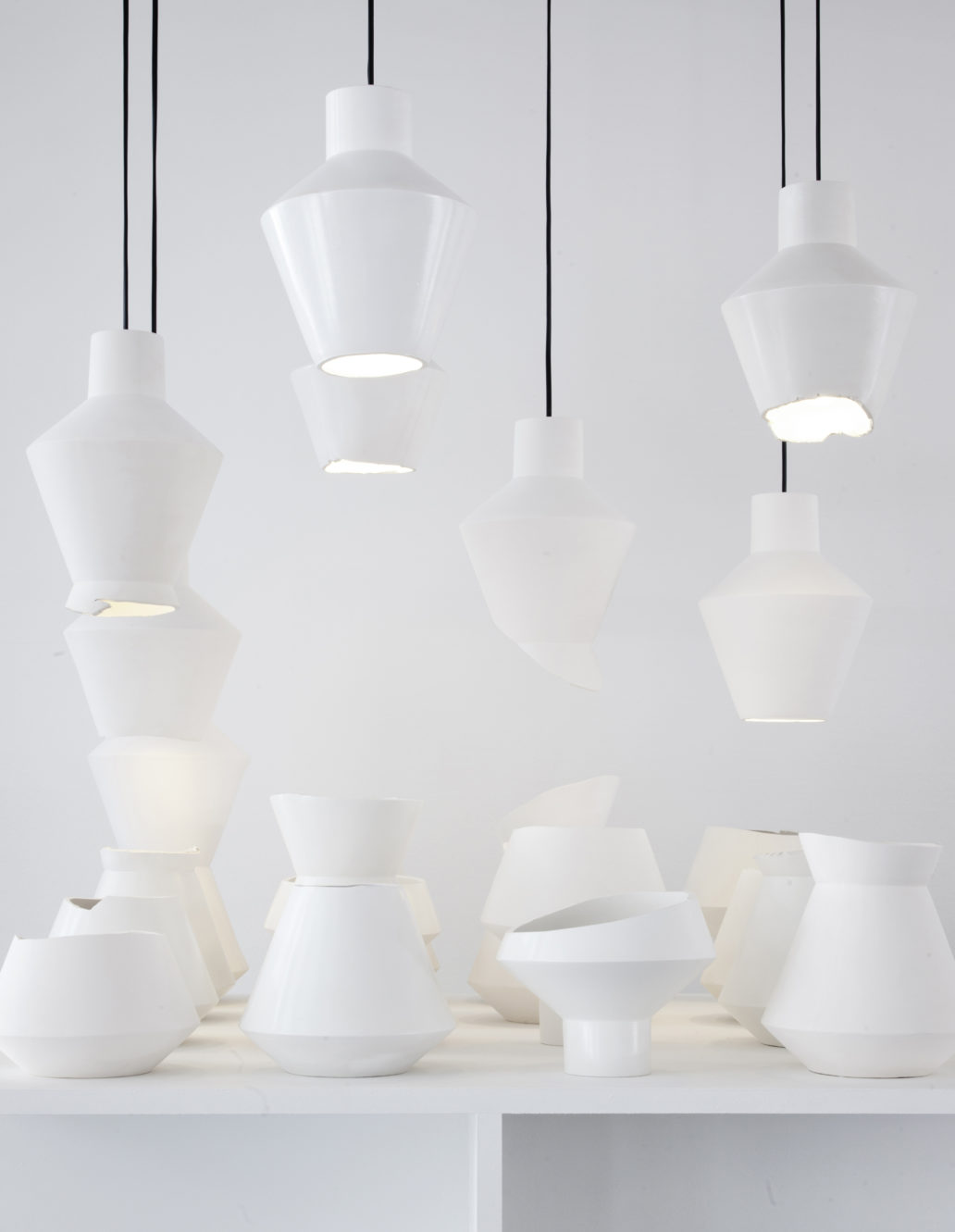 UNIQUE
COMBINATIONS
The fame of Finnish design lies in its unique combination of aesthetics, functionality, technological innovations and everyday practicality. Pragmatic problem solving lies at the very heart of Finnish culture. It is about focusing on materials and function, while making objects as well as services long-lasting and accessible. Ecological viewpoints and sustainability are fundamental and new areas of design are continuously being sought.
Due to the excellence of design education in Finland, Finnish designers are highly regarded around the world. Finnish design schools attract students from all over the globe, which means good networks for Finnish designers and greater visibility for Finnish knowhow. On the governmental level, design is viewed as a focal tool both in enhancing SMEs and developing the public sector: as an example, Finland has a national design program. Finns, as consumers, are also accustomed to good design, which makes life easier and better in every Finnish home.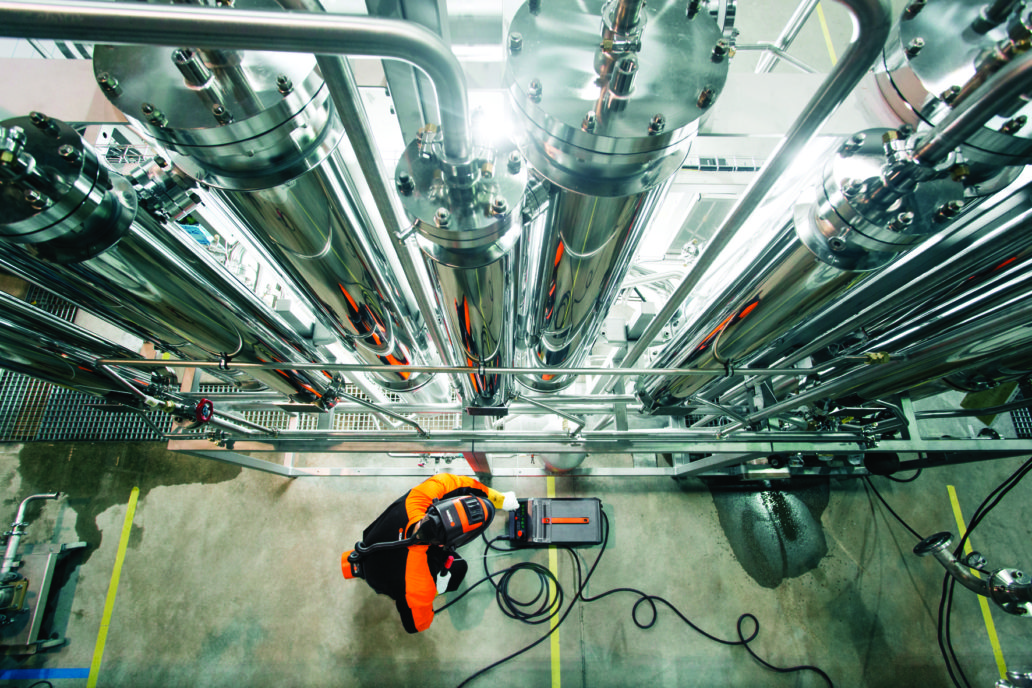 DESIGN
CREATES GROWTH
According to recent international researches, companies that make use of design are more growth-oriented, on average, than those that do not. Indeed, design can help enterprises to improve their production processes, services, product quality and usability, and ecological awareness. Knowing your customer and his or her needs and desires is even more important and here the designer is the top professional.
Design is seen as a competitive edge also on the public sector. In 2014, Helsinki was awarded UNESCO City of Design status for its contributions to the international design industry. Helsinki has also published its "City Design Ladder" showing steps that it will go through in using design strategically: not just building the environment but having design as an integral part of planning and development.
COMPANIES, DESIGNERS AND PRODUCTS
Contemporary designers
Harri Koskinen, Iina Vuorivirta, Pyry Taanila, Sebastian Jansson, Kustaa Saksi, Katriina Nuutinen
Design companies
Artek, Marimekko, Iittala, Fiskars, Finlayson
Companies integrating design and innovations
Ponsse, Suunto, Kone, Rocla, Konecranes, Planmeca, Kemppi, Genelec
New areas of design
Catchbox, Wolt, Hellon, Buorre
Classics
Eero Aarnio, Alvar Aalto, Kaj Franck, Tapio Wirkkala, Timo Sarpaneva
LEARN MORE ABOUT FINNISH DESIGN