The sauna is the temple of well-being for Finns. It is the perfect place to relax, calm down, cherish health and engage in social interaction. The mind and body can find harmony in the sauna. An authentic Finnish sauna experience is created through the joint effect of multiple senses: it includes sights, scents and sensations.
A TEMPLE OF WELL-BEING
Research evidence shows that the sauna has beneficial effects on various bodily disorders, such as skin, joint and cardiovascular diseases. According to the studies, visiting the sauna and cooling off are excellent ways to reduce muscle soreness after a workout. Frequent sauna bathing reduces the risk of elevated blood pressure.
Our day-to-day life is busy and stressful. A quality sauna experience is a complete contrast to the hectic lifestyle – it is a conscious decision to pause, relax and look after yourself.
FINLAND IS THE LEADING SAUNA COUNTRY
The sauna has always been one of the key aspects of Finnish culture. It is an integral part of everyday life and celebrations. Throughout the years, the sauna has served as a place to give birth, wash off the dust of hard work, look after one's health and alleviate ailments, as well as make important decisions and promote diplomatic relations.
It can be high-tech or primitive, a special event or a daily activity. But above all, the sauna is undoubtedly a product of Finnish know-how. Finland is the leading country in sauna product development because the sauna experience and its impact on well-being can be studied in an exceptionally large user base. All of the materials to build a sauna as well as long-term experience concerning them can be found in Finland: wood from the forests, stones from nature.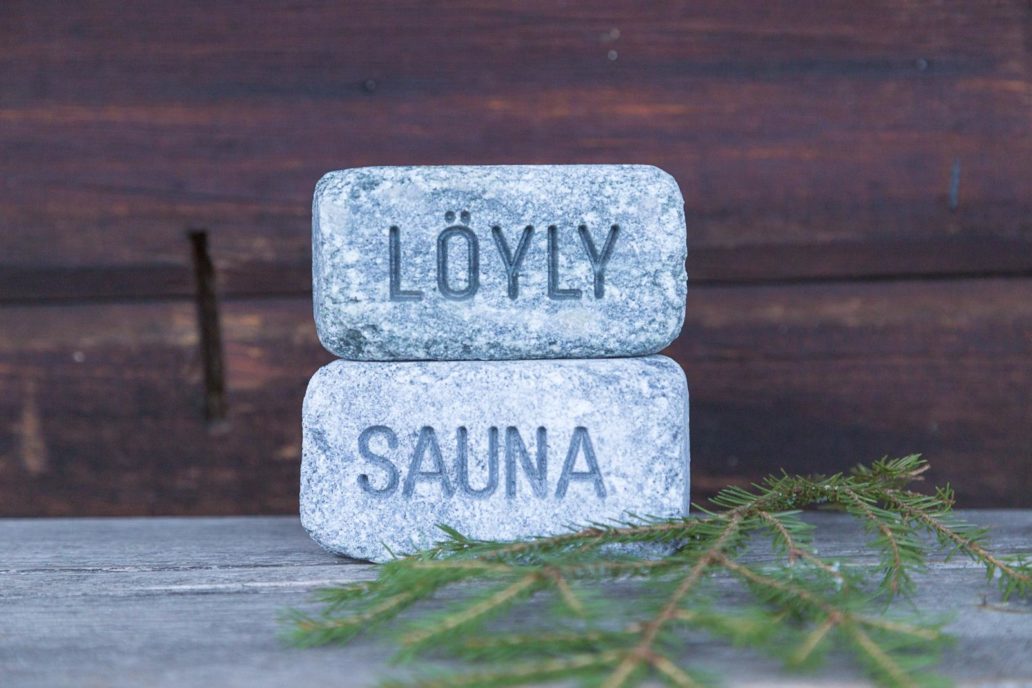 The recent development areas and trends focus on:
Sustainability and clean tech
Accessibility
Safety
Remote control
Individualization and custom-made experiences
FACTS AND FIGURES
90% of Finns go to the sauna at least once a week and 40% go to the sauna multiple times in a week.
In Finland, there are around 30 sauna construction companies and around 20 companies that manufacture sauna stoves and heaters. In addition, there are thousands of companies that produce other elements to the Finnish sauna experience.
The estimated value of the sauna and sauna heater construction industry is around 1 billion euros, but when all the industries producing elements of the sauna experience are considered, the value rises to multiple billions.
Finland has more saunas than cars – around 3,2 million saunas for 5,5 million people.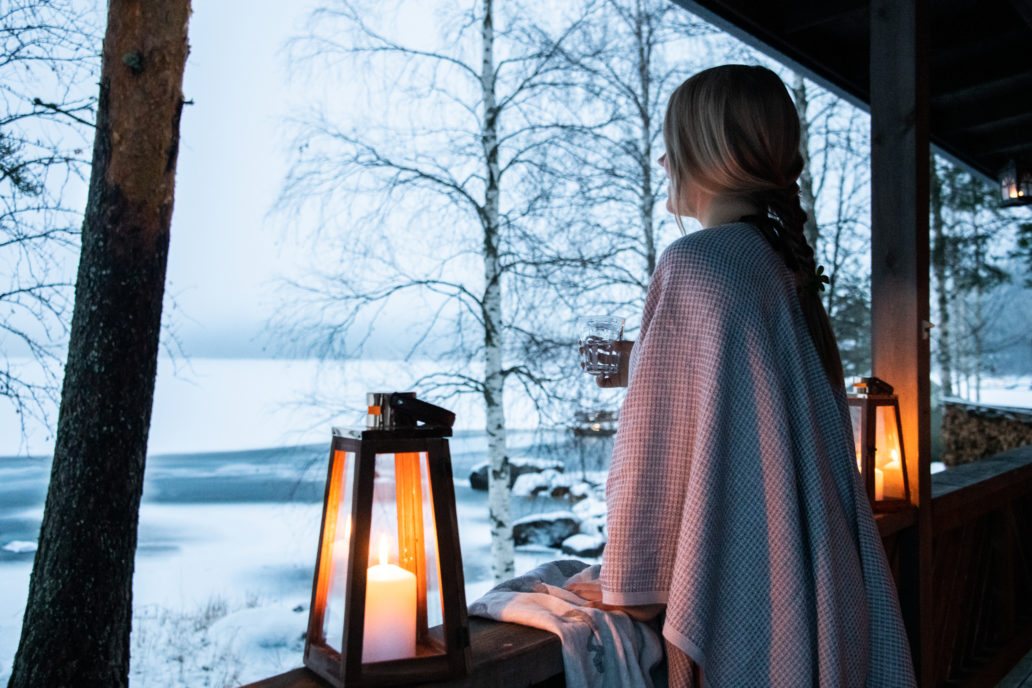 MAJOR BRANDS
IN THE FIELD
Cariitti
Cariitti creates light beautifully, stylishly and attractively in sauna and spa areas. They also have designed a ready-made Wellness Dream Mobile Sauna Spa which makes it possible to build a sauna-spa complex in places that are difficult to access with conventional construction techniques and equipment.
Harvia
Harvia is a global leader in the sauna and spa market. Harvia has a comprehensive sauna and spa product range, from heaters and their components to full sauna and spa solutions – meeting the needs of consumers and industry professionals alike.
Honkarakenne
Honka is a global pioneer in modern log building technology. Log as a building material enables modern architecture that is easily combined with other materials.
Narvi
Narvi is the only big scale sauna heater manufacturer with production, research and development 100% in Finland. Narvi staff consists of around 50 sauna lovers.
Tulikivi
Tulikivi sauna heaters offer an innovative solution with their distinctive, modern design that fits perfectly in a sauna oasis.