To succeed in a constantly changing world, Finland keeps improving and reinventing itself. Our national character and Northern heritage have boosted us to the top of all kinds of country rankings from clean air to water quality.
The water supply system in Finland is robust, reliable and cost-effective. It functions 24 hours a day, 7 days a week, in conditions easy and challenging.
RICH IN WATER
SMART IN WATER
KNOWLEDGE
Finland's water sector always ranks high in international comparisons. 85 percent of our 647 rivers and 168,000 lakes have been evaluated to be in good or excellent condition. All tap water is potable. The entire population has access to improved water sources and sanitation.
In most countries, water supply – including water source protection – is mainly the government's responsibility. In Finland, this responsibility has been shared since the early 1900's. The water supply has been developed jointly by a variety of private and municipal organizations. Individual patrons, non-profit and non-governmental organizations have made a significant contribution to the development of the sector. Consumers in Finland have always paid the major portion of capital costs, and in earlier times, contributed much of the labor and materials.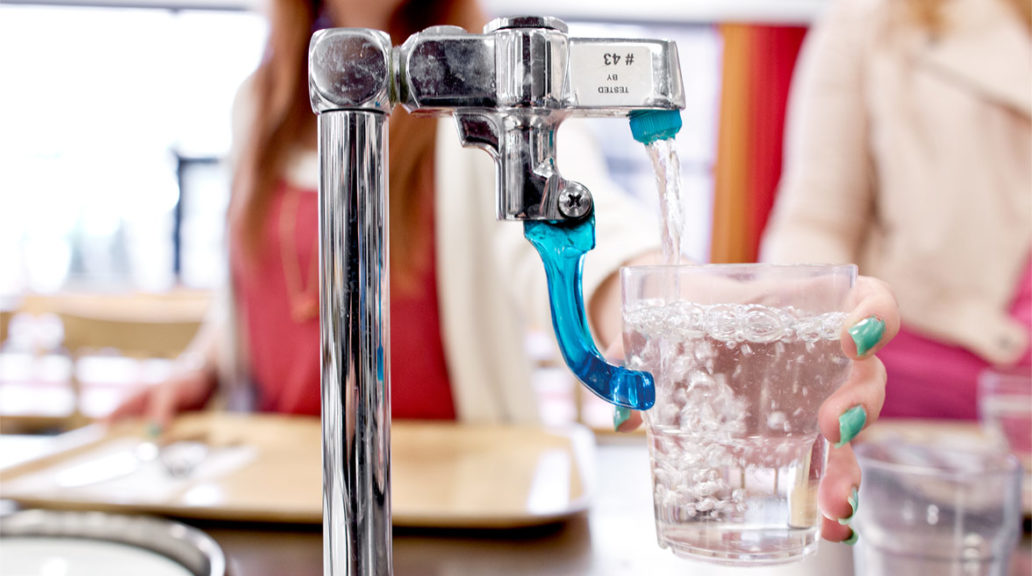 STRENGTH OF
THE FINNISH
WATER SECTOR
Finland is noted for its good regulation and operation, as well as robust and reliable technology.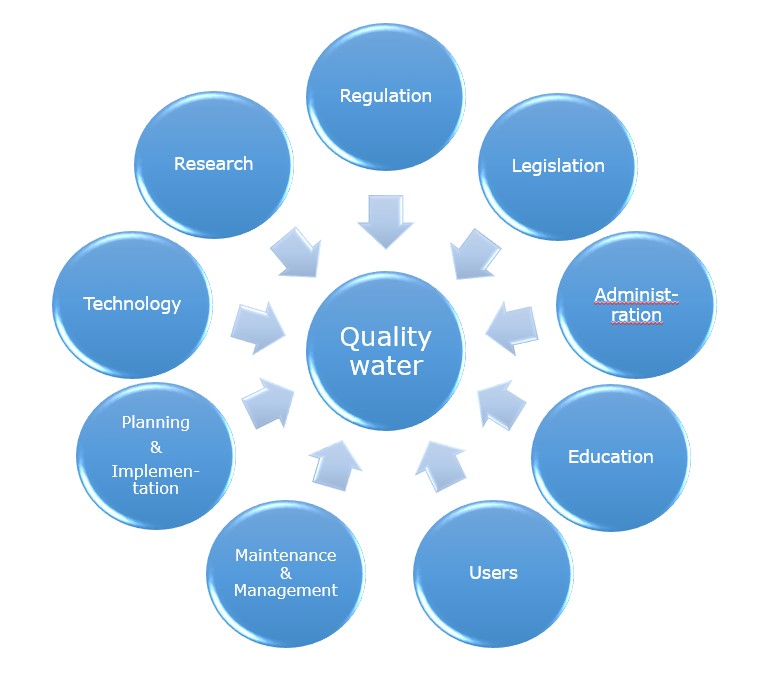 Finnish water sector strengths include:
Water Resource Management and Lake Restoration
Modelling and planning of suitable restoration methods and practices
Monitoring and prevention of external loads (urban, rural, agricultural and industrial wastewater)
Industrial water and wastewater treatment
Food industry, mining, forestry, pulp and paper, oil, textile and steel industry
Solutions for water quality and water flow monitoring and control
Municipal water and wastewater treatment
Process modelling and automation
Network management, reduction of non-revenue water (NRW)
Smart Water – ICT solutions for water
Monitoring and sensor technology, hydro-meteorological services
Real time system management, wireless data transfer
Water, Energy and Material Efficiency
Water recycling and nutrient removal
Water treatment and desalination with solar energy
Education and research
High-level research by research institutes, universities and applied universities
World-class education
FACTS AND
FIGURES
Finnish companies in the water sector currently have a turnover of around 5 billion euros a year. The water sector employs 6,000–10,000 people.
Water is one of the world's fastest growing businesses. In 2018, global turnover amounted to 695 billion USD, and was expected to reach 800 billion before 2030.
Finnish water expertise covers all aspects of water from research and education to technology, consulting, monitoring and contracting. You can find a detailed list of Finnish water actors at: http://www.finnishwaterforum.fi/wp/en/our-members/