Finland has decades of experience developing both globally successful and ground-breaking games.
Gaming is deeply ingrained in the Finnish culture. Playing and developing games is more of a lifestyle for many Finns than a hobby or profession.
The Finnish games industry is both local and international. Major global companies and investors have set up shops in Finland. So many foreigners work in the field that English is the normal language in many firms. Still, the sector keeps a distinctly Finnish flavor.
The global games industry is tough. You need experience, talent, bravery, resources and institutional support to succeed – all of which you can find in Finland.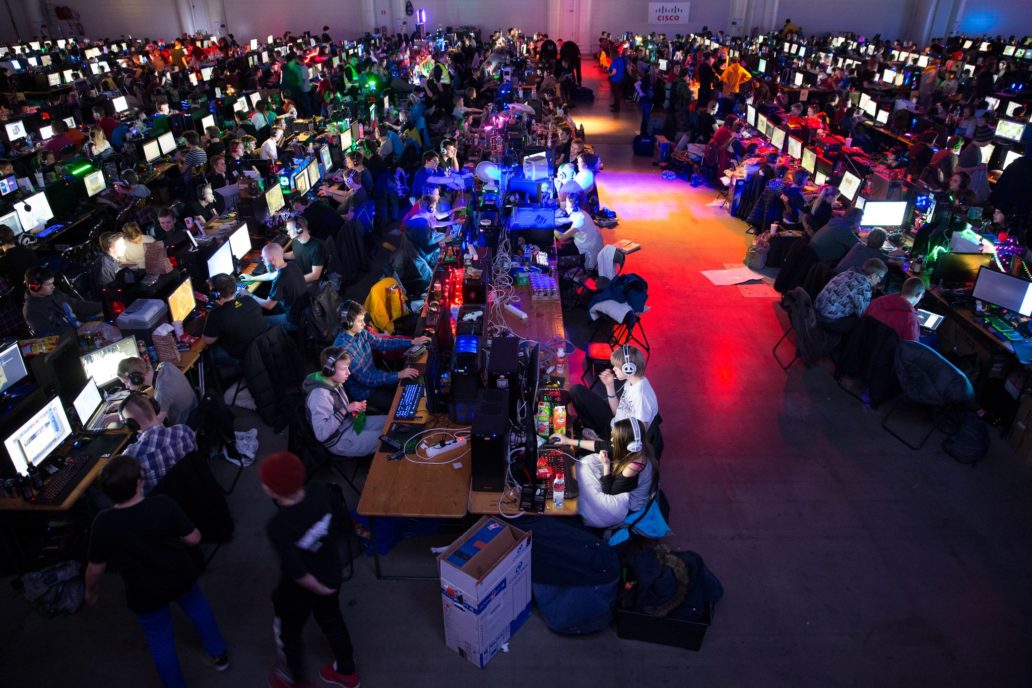 Finnish authorities have supported the industry for decades. Public innovation and funding groups support gaming, as do universities, trade groups and industry associations. Finland is a stable country and there is little risk of sudden policy shifts.
The youth of Finland is the bedrock of the industry. For example, the Slush startup and technology event is actually organized by university students. The universities themselves have extensive programs to train the game developers of the future. Yet education doesn't end with graduation: Finnish educational institutions also offer lifelong learning for the necessary creative and technical skills to create games.
The Finnish market is small so it looks abroad. The games industry is eager to work with international partners to create the great games of the future.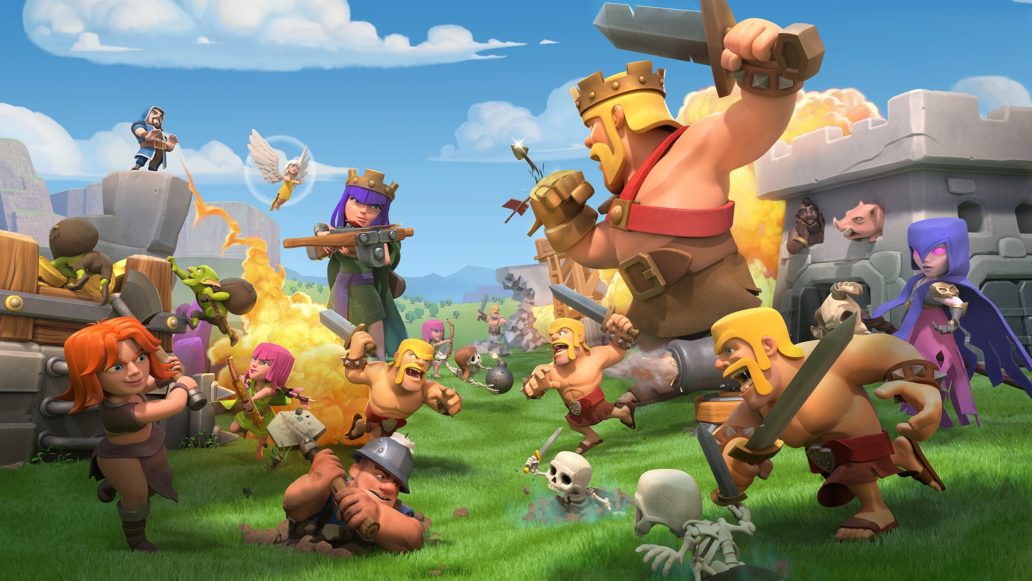 Facts and stats
At the end of 2018 Finland had over 220 game development studios, according to Neogames.
The games industry in Finland employs over 3,200 people at the end of 2018, Neogames says.
The Finnish gaming industry is very international. About 27% of employees were foreign in 2018, and between 2016 and 2018 the number of foreign employees grew 75%, according to Neogames.
In 2019 Finnish companies published about 80 games, according to Neogames. The current trend is for studios to focus on developing current titles in the games as services model instead of bringing out entirely new games. For example, only 5 of the biggest 30 games studios published a title in 2018.
In 2019 the turnover for the Finnish games industry was about 2.2 billion euros, up 4.7% from 2018.
20 new game companies were founded in 2018 and 10 were founded in 2019.
Rovio, the maker of the Angry Birds franchise, say they have had over 4 billion downloads of their games.