The demand for energy is growing and the world needs new ways to produce, store, distribute and consume energy in efficient and sustainable ways. According to the International Energy Agency (IEA) fossil fuels ultimately accounted for more than 81% of production in 2018.

With no deposits of coal or oil within its borders, Finland has a history of developing renewable energy solutions. Today Finland is a leading country in smart energy. A combination of groundbreaking renewable energy technology, smart networks and automation has made Finnish smart energy solutions among the most advanced in the world.
According to the Finnish Ministry of Economic Affairs and Employment, 40% of Finnish energy comes from renewables. The IEA says inefficiencies cost the average national grid 5-18% of electricity transmitted, but the national operator Fingrid says Finland only loses 1.5%. Investments in new equipment, transmission lines and software improves grid efficiency.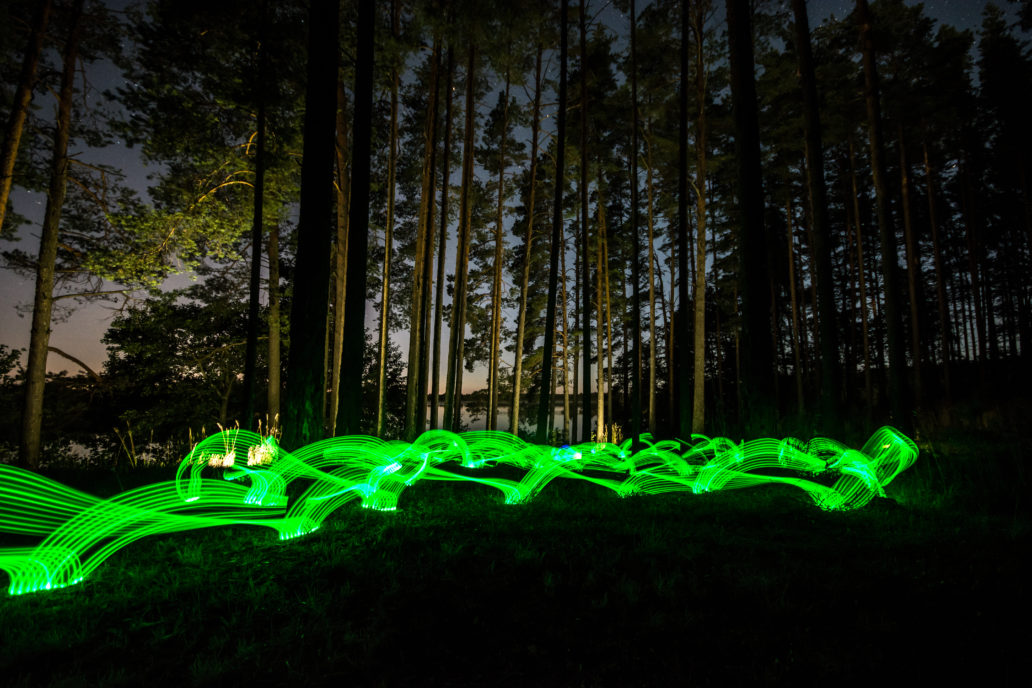 In 2020 the Environmental Performance Index ranked Finland the seventh cleanest country in the world and the first in air quality. Finland has also been ranked as the world's happiest country by the UN's World Happiness Report in 2020.
Finland's expertise in smart energy is based upon a variety of complimentary factors: a history of using renewable energy, strong support from society and public officials, rare natural resources, world-class research and an innovative private sector. The Finnish state has pledged €100 million to the Smart Energy Finland Program, while energy is key for the Finnish Innovation Fund Sitra. Finland's total government-funded R&D leapt 58% from 2019 to 2020, according to Statistics Finland. The private sector has invested in software, AI and power-to-x, among other sectors.
As the world moves into a fully renewable and sustainable future, Finland is the perfect place to research, test and produce smart energy solutions.
FACTS AND STATS
Finland is a forerunner in the quest for carbon neutrality and smart energy. Already 40% of Finnish energy is produced from renewables. Finland has a goal of being coal-free in 2029.
The smart energy sector is an important export industry, with one estimate placing it at 25-35% of total exports.
According to Statistics Finland more district heat came from renewables (15.3 TWh) than fossil fuels (13.2 TWh) in 2019.
Eurostat says Finnish energy prices for non-households, including taxes, are the third lowest in the EU.
Learn more
Business Finland: Smart Energy Finland: The Smart Energy Finland Program brings together the services for technical development and exports.
VTT Smart City: A smart city is related to the smart energy sector, focusing on data, services, energy, housing and transport in urban environments.
Sitra: Energy: The Finnish Innovation Fund Sitra is a "think and do tank" which aims to improve Finland's future.
VTT Smart Grids and Energy Systems: VTT puts together a wide range of solutions addressing the whole energy value chain, taking into account electricity, heating, cooling and fuels.