A TASTE OF FINLAND
The latest publication in the FINFO series is A Taste of Finland, a brochure on Finnish food and culinary culture. The brochure offers information on Finnish food culture, the four seasons and how they influence what we have on plate in Finland, tasty food innovations and fun events and festivals wrapped around good food and drinks.
In addition to the e-publication, you can order a printed version of the FINFO by contacting VIE-50@formin.fi. A Taste of Finland is available in English and German.
---
FINNISH RECIPES WITH FOOD FROM FINLAND
The Food from Finland organisation publishes a magazine Food from Finland – Naturally Delicious Magazine. The publication offers Finnish recipes for every season.
---
WORLD IDEAS IN FOOD
Do you need a video on Finnish food production and innovation? Here it is.
---
FOOD PHOTOS
You can download hi-res photos on everything from raw materials and grocery shopping to cooking delicious meals and eating together in the image banks below.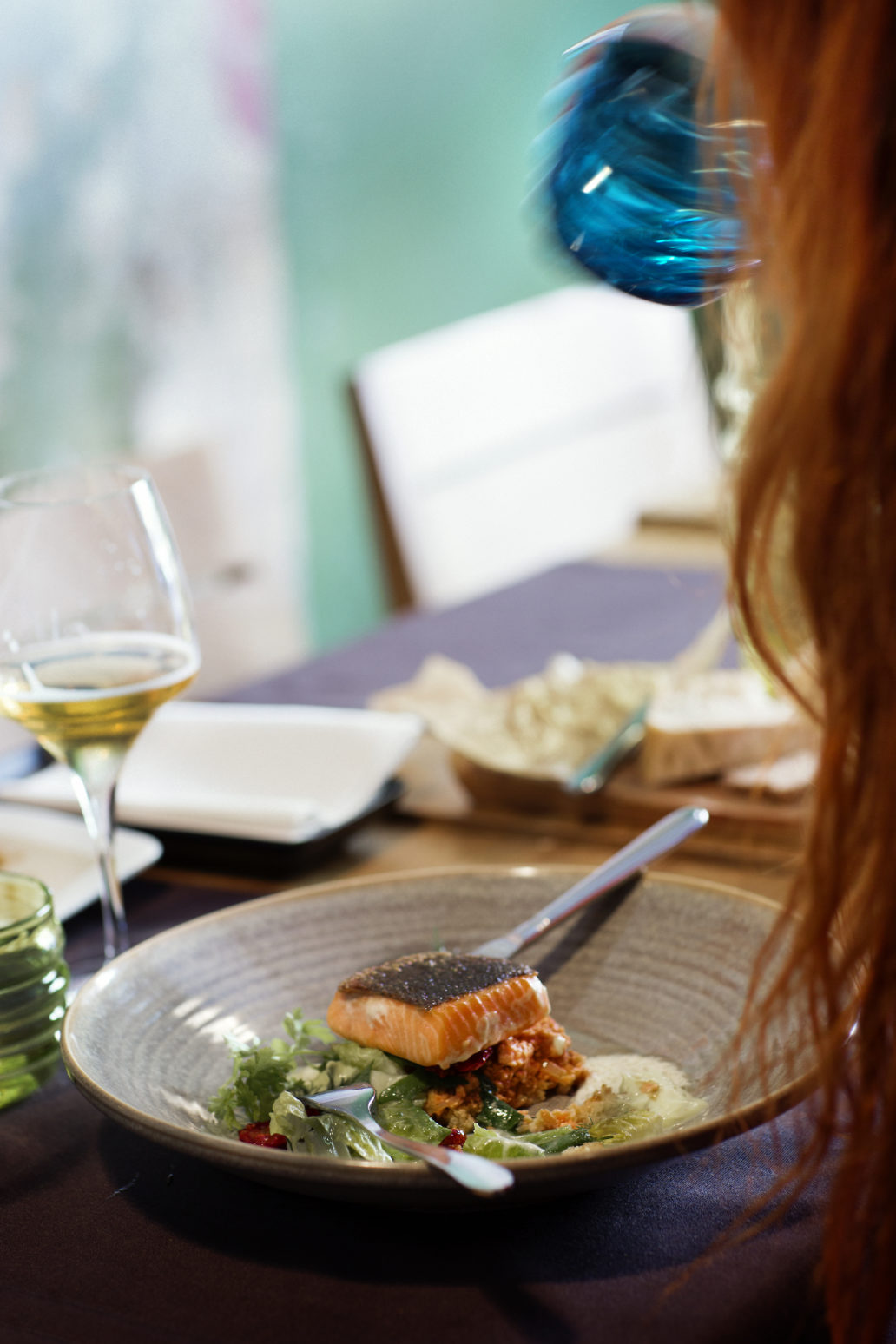 ---
A SELECTION OF FOOD MATERIALS