A TASTE OF FINLAND
The latest publication in the FINFO series is A Taste of Finland, a brochure on Finnish cuisine and culinary culture. The brochure offers info on Finnish food culture; the four seasons and how they influence what is on Finnish plates; tasty food innovations; and fun events and festivals centred on good food and drink.
In addition to the e-publication, you can order a print copy of by contacting VIE-50@formin.fi. A Taste of Finland is available in English and German.
---
FINNISH RECIPES WITH FOOD FROM FINLAND
The Food from Finland organisation publishes Food from Finland – Naturally Delicious Magazine, which offers Finnish recipes for every season.
---
WORLD IDEAS IN FOOD
Do you need a video on Finnish food production and innovation? Here you go.
---
FOOD PHOTOS
The image banks below offer hi-res photos showing everything from ingredients and grocery shopping to cooking delicious meals and eating together.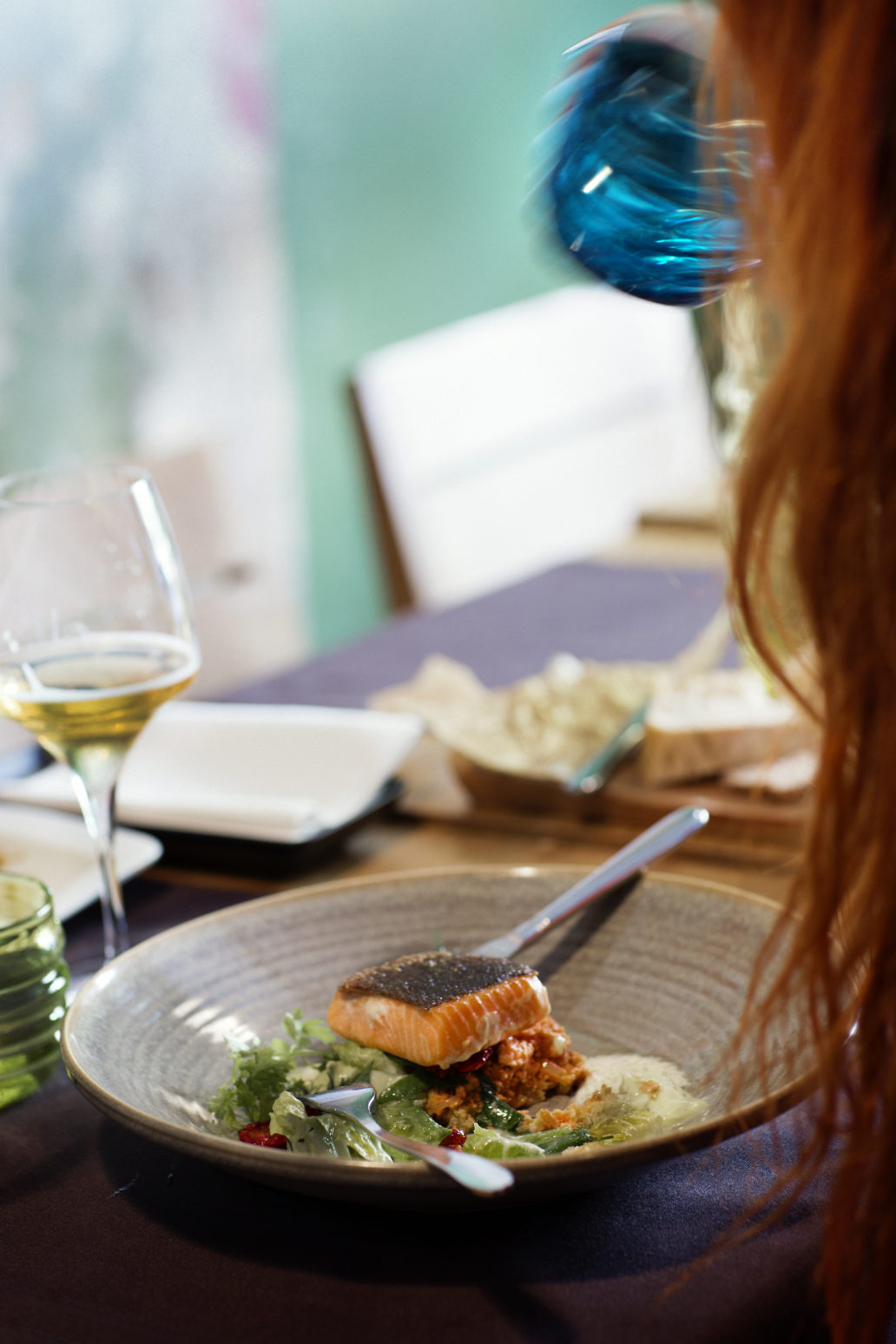 ---
A SELECTION OF FOOD MATERIALS